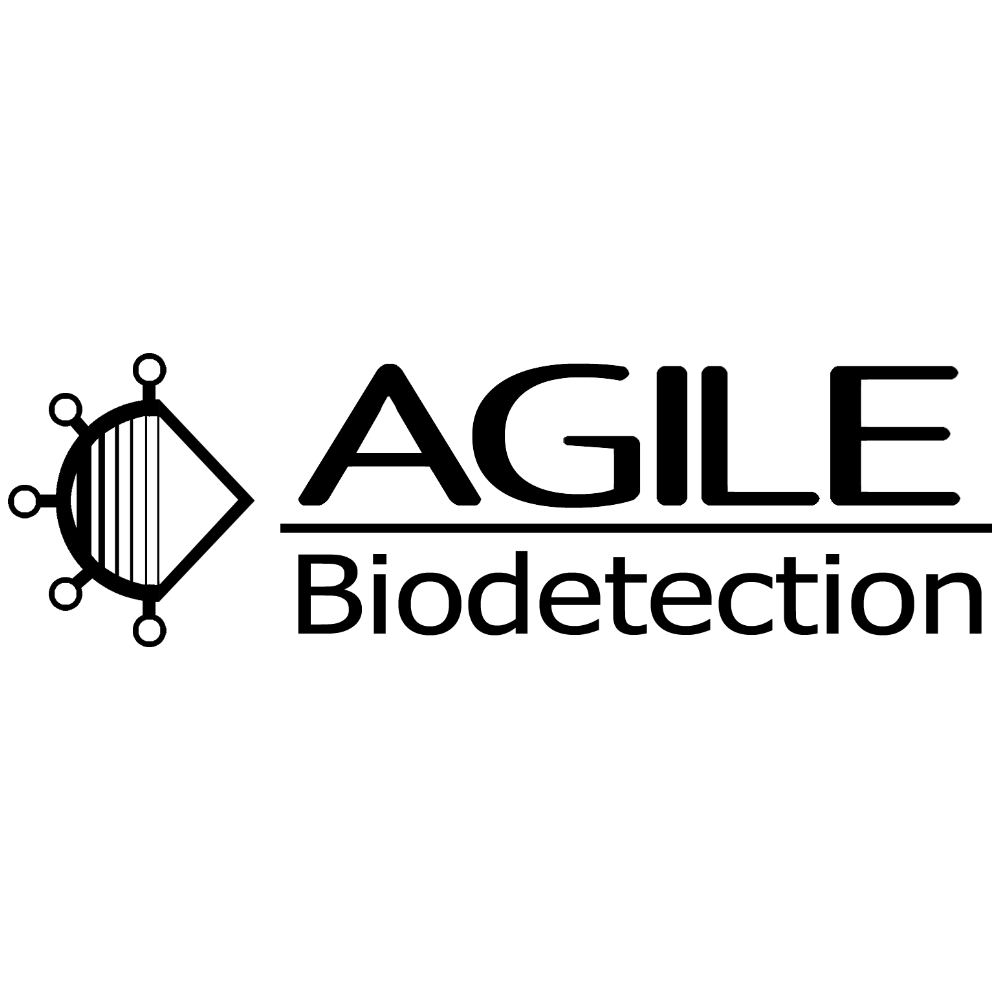 Agile Biodetection's founders formed the company in 2020, partly as a response to the COVID-19 pandemic. The company's founders, Leverett Powell, Elizabeth Rayburn, Ph.D., Edward McLain, and Kanti Sunkavalli, M.D., M.B.A. are focused on developing technologies and novel testing solutions that are automated, easy to use, and cost-effective.
We are also involved in developing and utilizing alternative cutting-edge science. We believe that new technologies can eventually provide better reliability, accuracy, and turnaround time. We are also very interested in disruptive technologies that can be utilized outside the laboratory to improve access to testing in remote and disadvantaged areas both within the U.S. and abroad.
"Our goal is to contribute to the advancement of the medical and scientific communities while improving human health by providing rapid and accurate diagnoses."
A LITTLE MORE ABOUT COMPANY
Why Choose Us?
Team
Check back soon to meet the in team.
The Lab
Check back soon to take a look at our lab.