Agile Biodetection, Inc
We are an independent clinical laboratory and biotechnology R&D facility based in Birmingham, Alabama. Our focus is on providing meaningful information regarding human health through state-of-the-art scientific testing.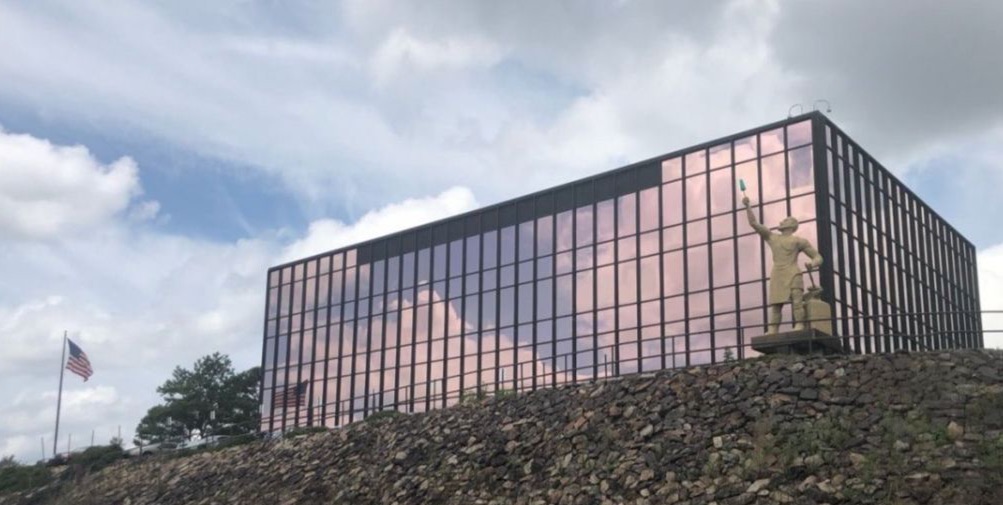 Laboratory Services
We are proud to offer laboratory services focused on molecular diagnostics, but we are also currently developing alternative and cutting-edge science to provide better results. We believe that new technologies can eventually provide improved reliability, accuracy, and turnaround time. We are also very interested in disruptive technologies that can be utilized outside the laboratory to improve access to testing in remote and disadvantaged areas both within the U.S. and abroad.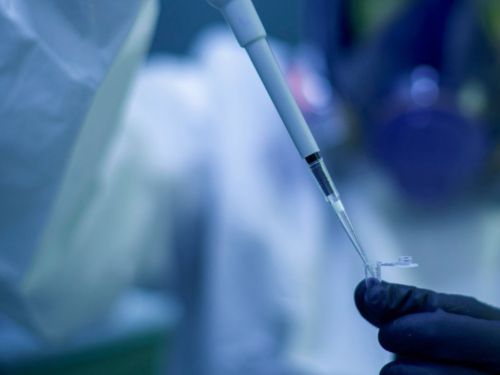 Physician Practices
Our goal is to make ordering tests, obtaining results, and interpreting the findings as fast and seamless as possible.
We know that working with labs can sometimes be a challenge, and we promise to serve you quickly, accurately, utilizing the latest technology, allowing you to focus on what you do best!
Patient Information
We are a clinical laboratory focused on serving you and the doctors you trust. We are constantly working behind the scenes testing samples, providing diagnostic reports, and communicating with your healthcare provider. We want to make sure that you and your doctor receive the information you need as soon as possible to help you get better.
Our Service Area
We are located in Homewood, Alabama (part of the Birmingham metropolitan area), but our logistic partnerships span the entire state. Please contact (
sales@agilebiodetect.com
) to set up a call with our team.
Ordering a test is simple and straightforward
Physicians can order a test by submitting a patient requisition form on our secure site, or via an electronic interface in your EMR. We are constantly adding new connections to EMR systems and would be more than happy to consider building a new interface for your practice, if needed. Contact
services@agilebiodetect.com
for more information. Although we recommend that all patients work closely with their healthcare providers in order to make sure they receive an accurate diagnosis and the correct treatment, no physician order is required for COVID-19 testing. Patients may request testing without a doctor's order. When the results are ready, you can sign up to receive a text message, and the full results will be available in a secure patient portal.
- Latest Announcements -

Dec 28, 2021 - Agile Biodetection introduces an on-site employee screening program. Email services@agilebiodetect.com for more information.
Nov 26, 2021 - Agile Biodetection adds online scheduling for COVID and COVID antibody testing to their
Homewood, Alabama laboratory location.
Schedule online
Oct 28, 2021 - Agile Biodetection laboratory services now offers 24-hour turn
around
on
PCR base COVID testing
May 10, 2021 - Agile Biodetection starts a new division,
Agile
BioTech,
which
will
focus on commercializing laboratory-related
innovations.
Oct 1, 2020 - Press release from
Harvard Wyss Institute Licensing announcement